HiFlyers,
The iFly Development Team and Flight One Software are pleased to announce that the iFly 737MAX is now in active, full time development and will be the next product released by iFly for Lockheed Martin's Prepar3D!
While it's early days, we did want to show you some of the detail involved in the modelling. Although this alone does not not show much of the model, it does show the level of detail iFly is putting into this project.
Wire frame Captain side part of the Throttle Quadrant: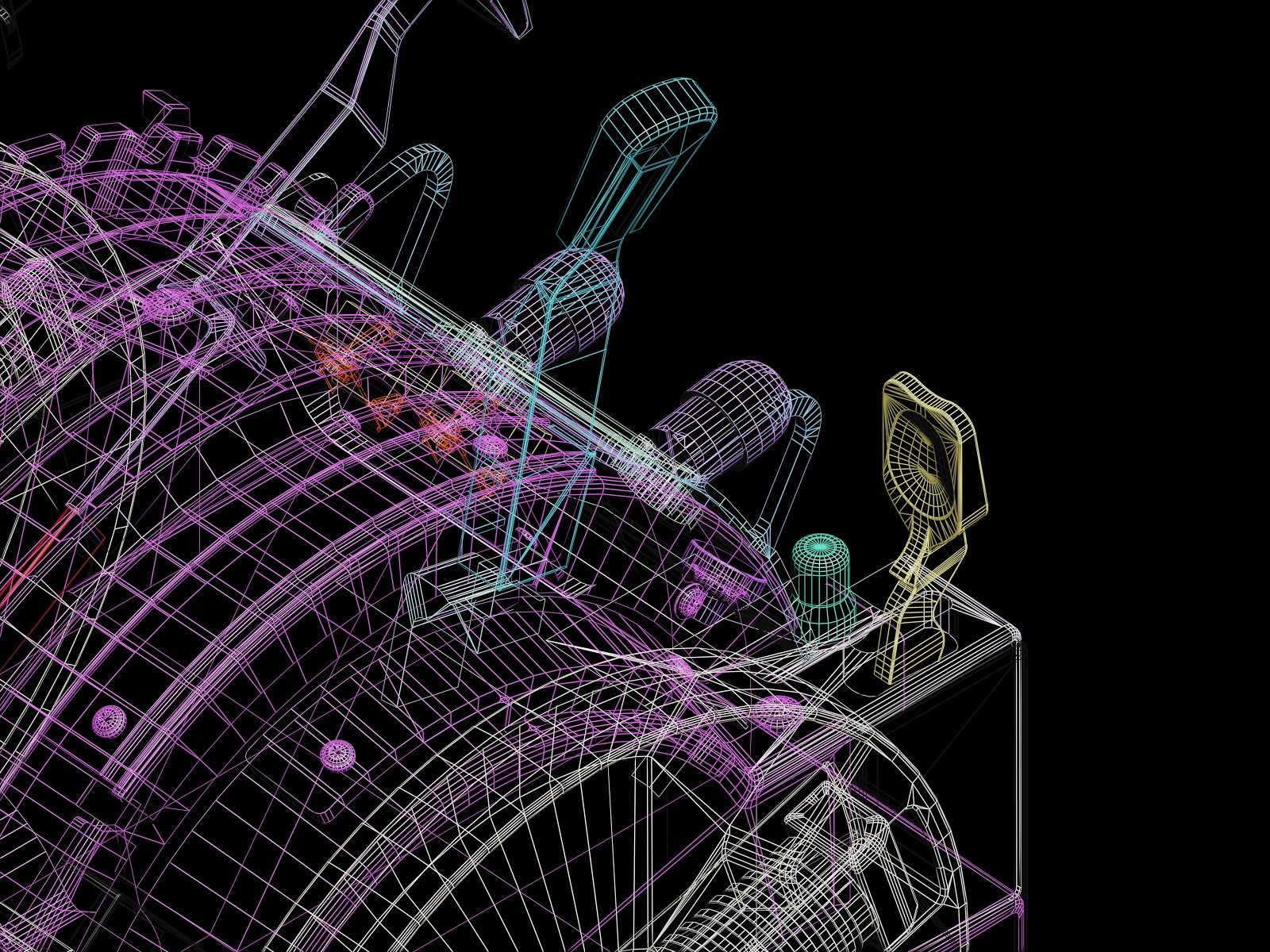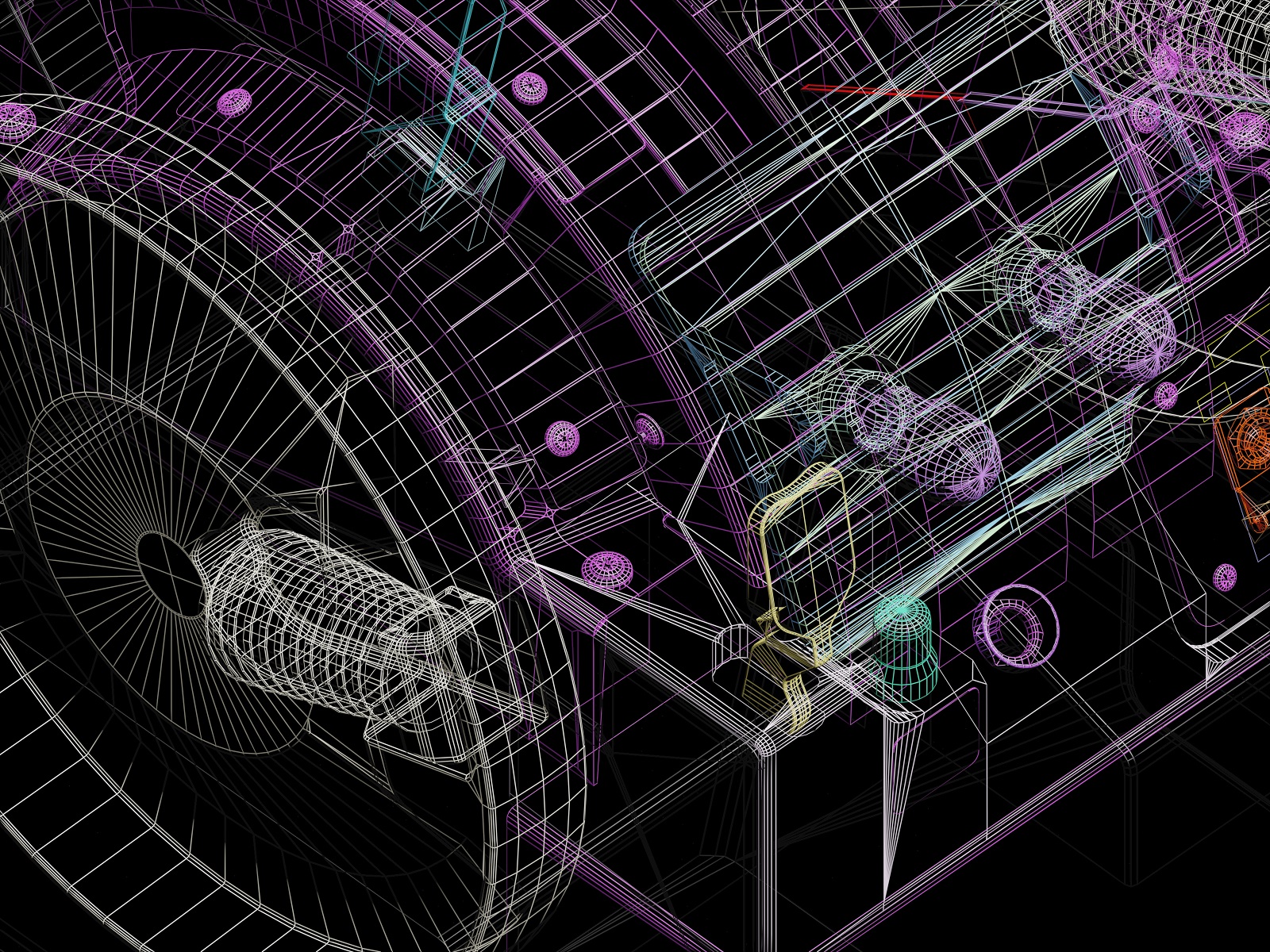 Contour mould Captain side part of the Throttle Quadrant: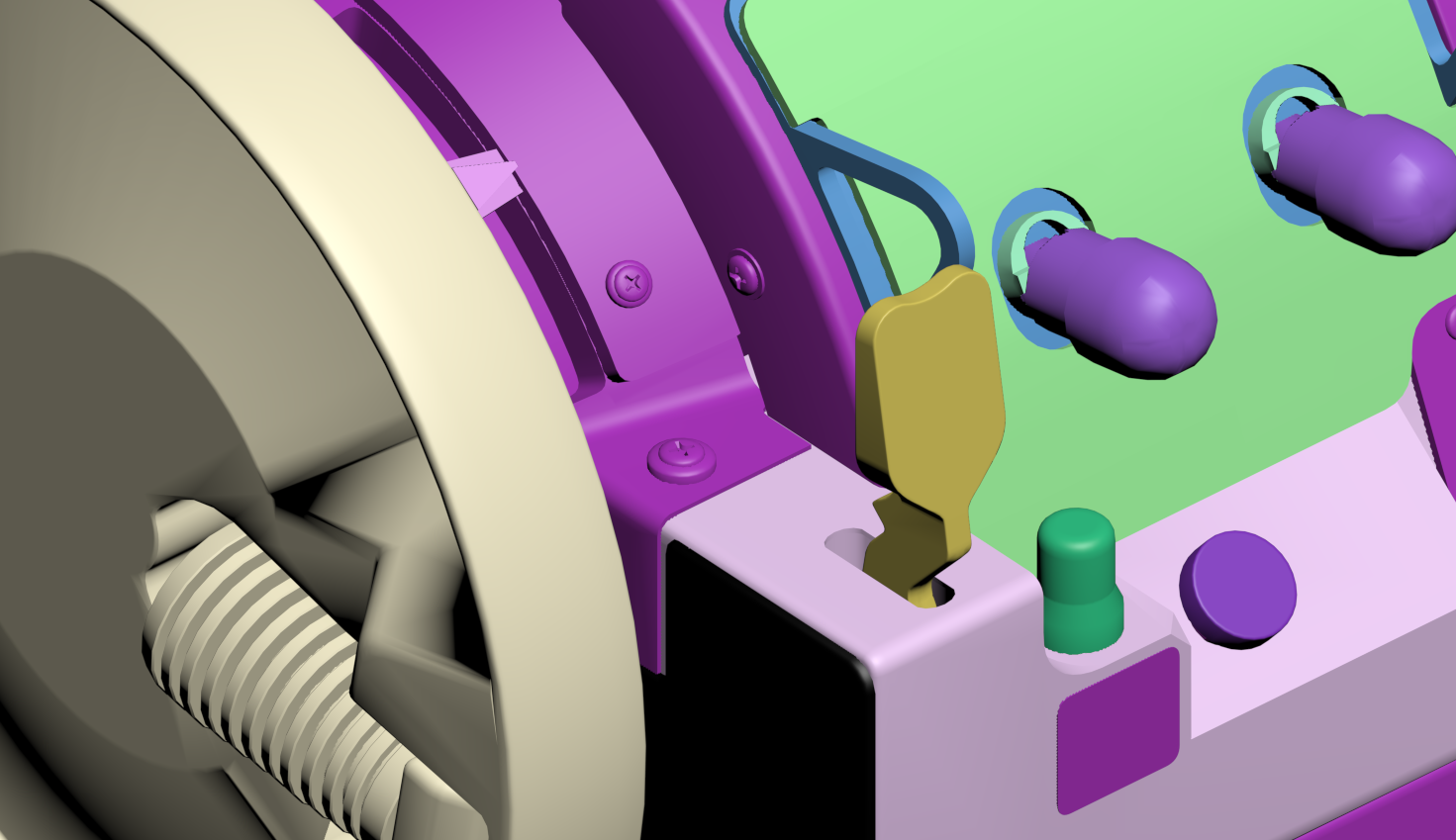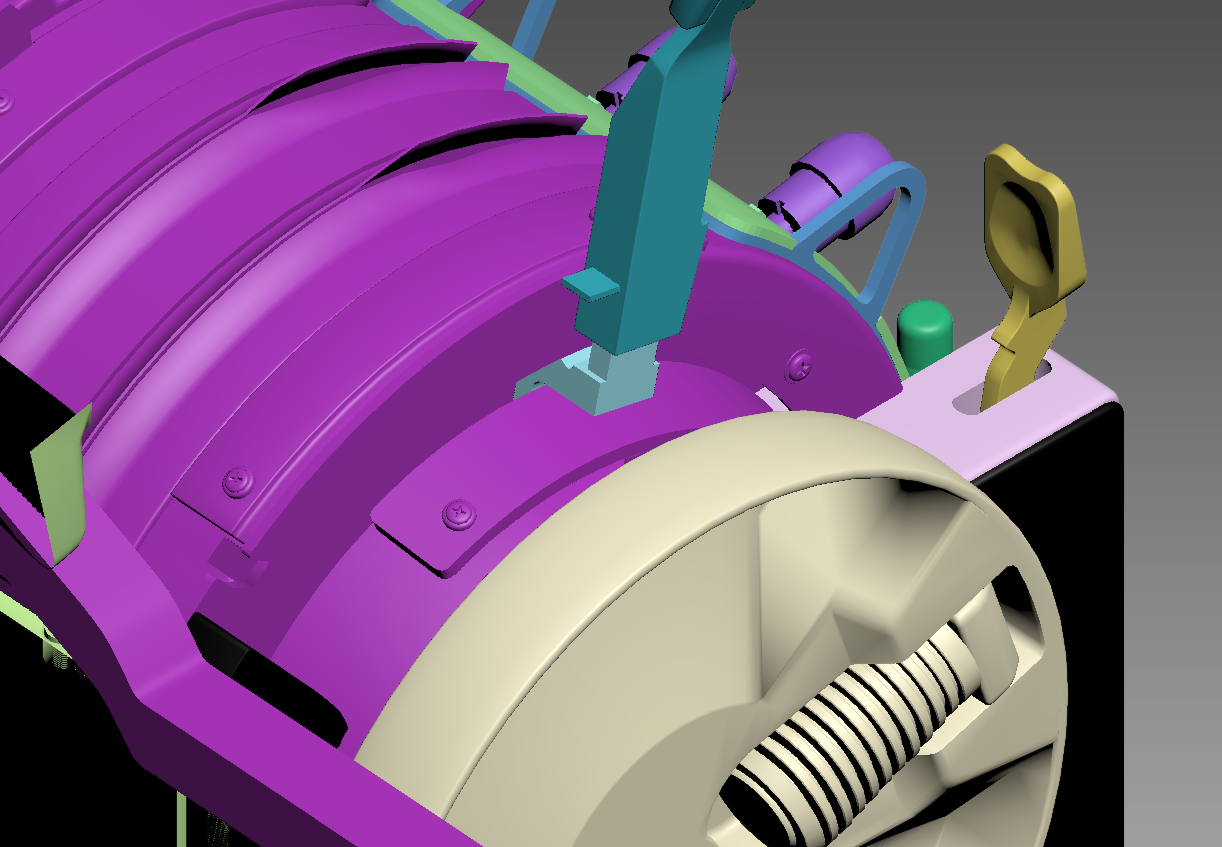 The iFly 737MAX will feature a completely new model and new flight dynamics. We'll post more info and screenshots as development progresses.
As always, no promises or speculation on a release date.
In case you missed it, iFly and Flight1 recently released the iFly Jets Advanced Series 737NG for Prepar3D v5
Base Pack:
Expansion Pack:
Happy iFlying!