Hi everyone,
This is WIP (work in progress), so if you see some section in a screenshot not done yet, keep in mind that this is
unfinished
work and just a little sneak peak. I hear you asking!, yes I hear those voices
but there is no eta yet, the iFly team is doing the HD Texture pack in parallel to their commercial obligations.
But we know how you all get restless (and some very upset) when we don't show our presence every so often.
So, here is just a small peak to the HD Texture pack the team is working on for P3D 64-bit.
And I say again, this is work in progress!
These are screenshots grabbed in the Virtual Cockpit, they are raw, uncut, in-sim visuals. ( no tweaking or editing)
Hope you enjoy it, our beta team can't wait to get their hands on these!
Current Display Unit Resolution: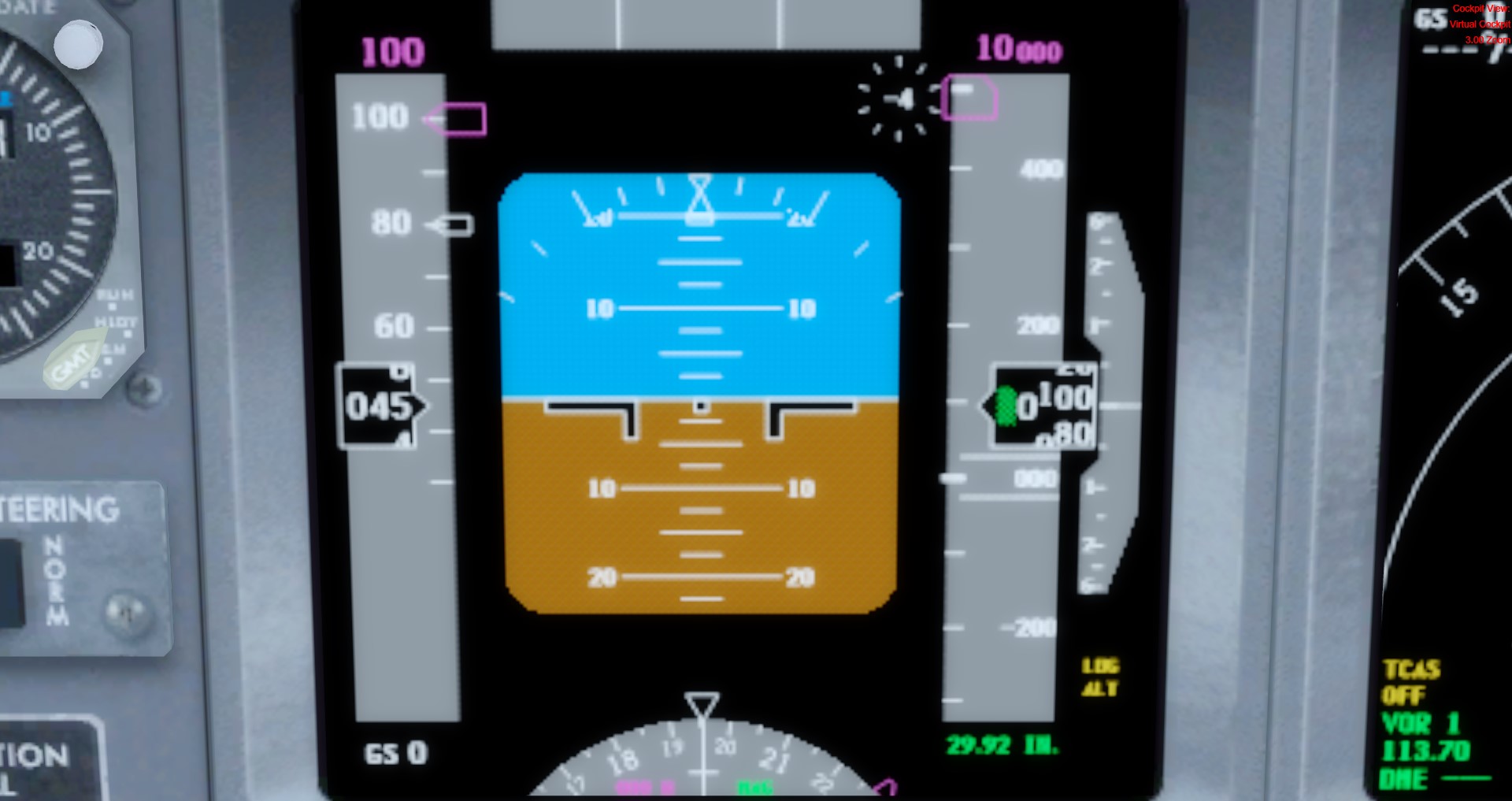 Higher resolution for DU's: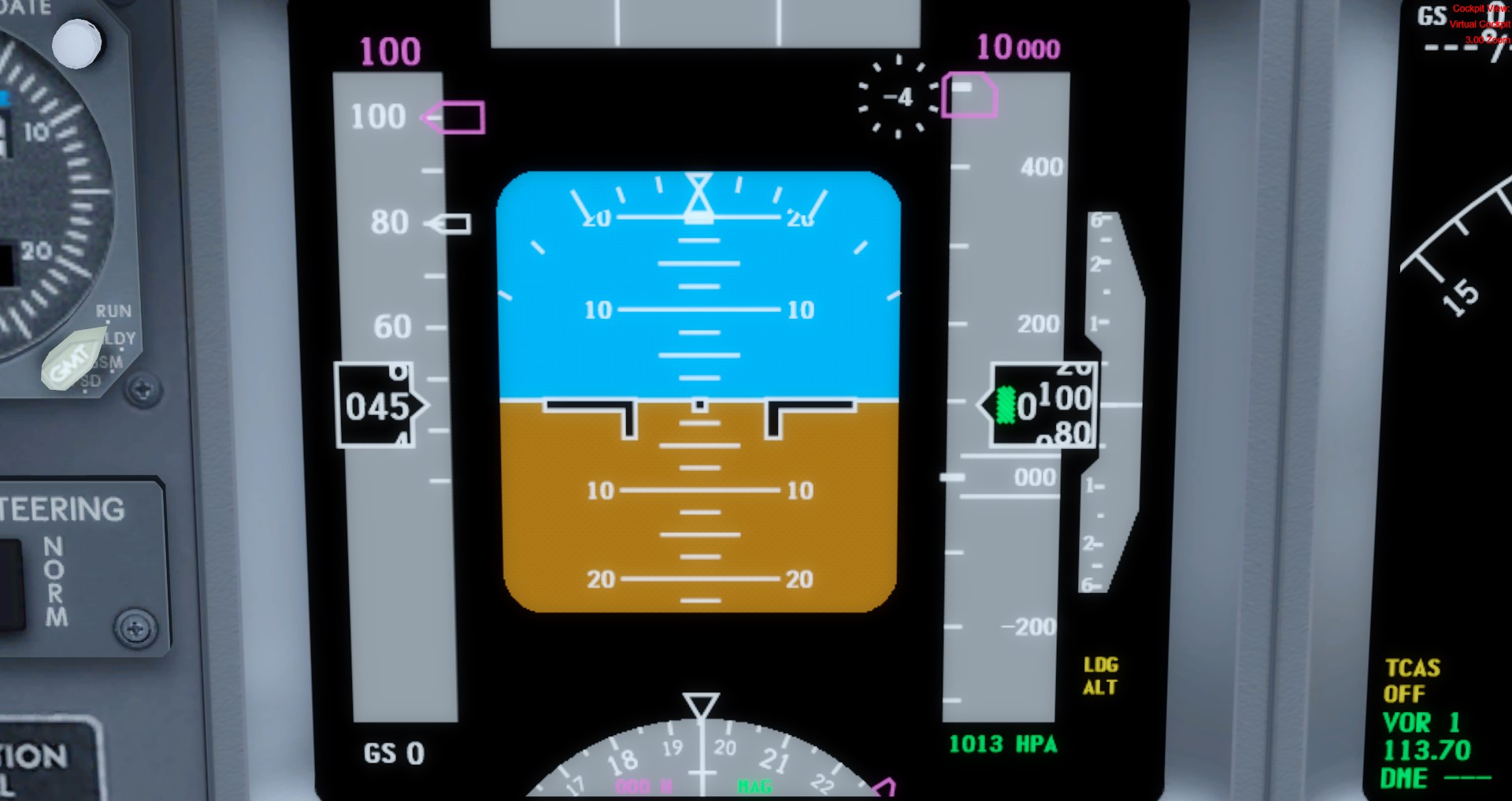 Some of the Panels: